ENTER THE CHAPESKIEVERSE
The Chapeskieverse is a collection of eccentric internet personalities (vloggers, musicians, longboarders, etc.) that we feel are exceptional.
This collection is named afer James Chapeskie who we feel perfectly exemplifies what makes a great independent creator: low budget, full creative control, artistic integrity, and a unique style.



james chapeskie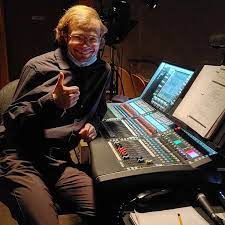 nicole beer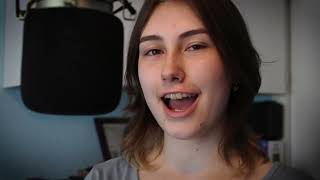 rebecca chapeskie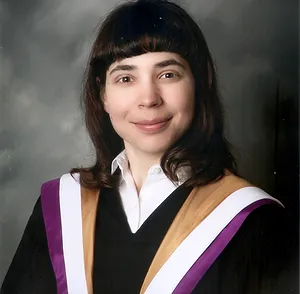 jeffrey polfuss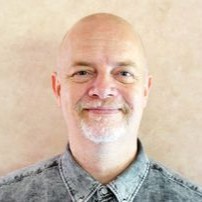 curtis warnasch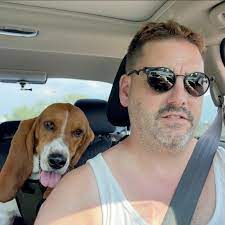 greg noble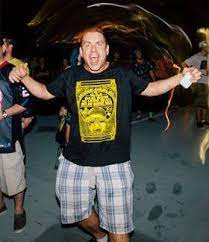 lafe spietz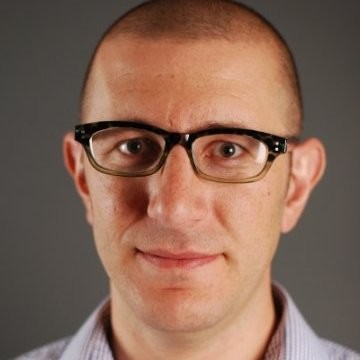 scuba jones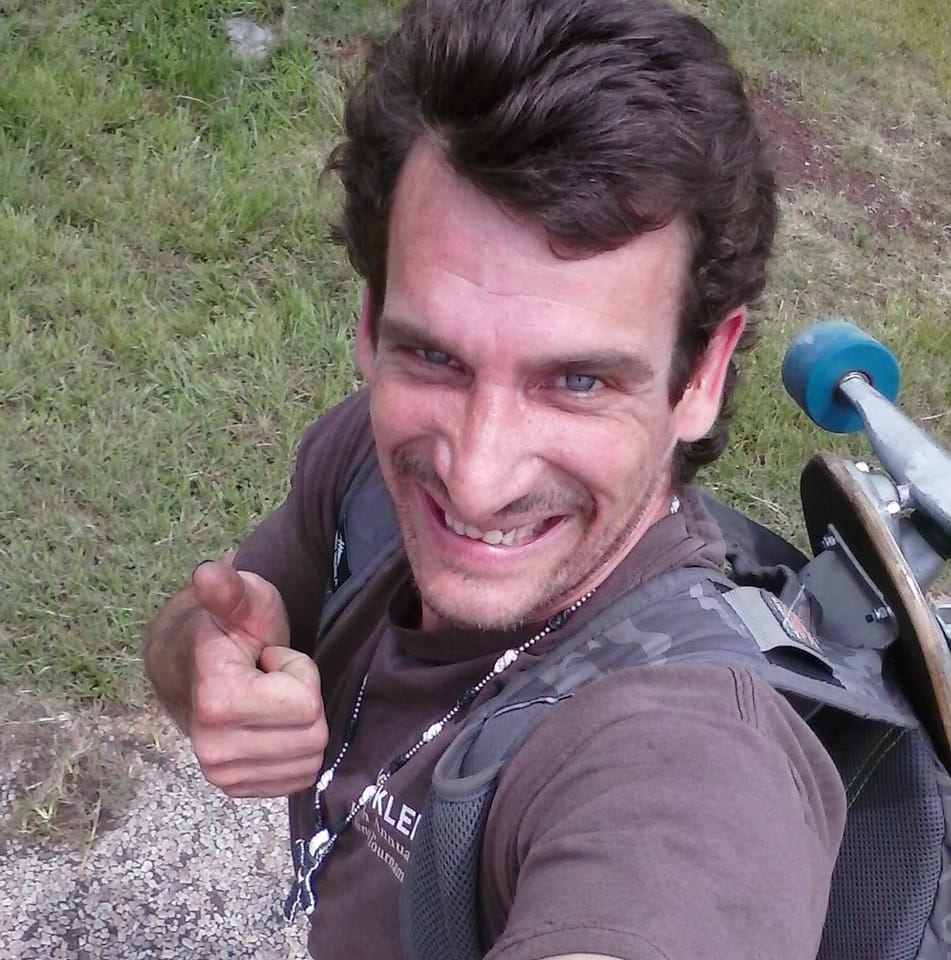 darcy prince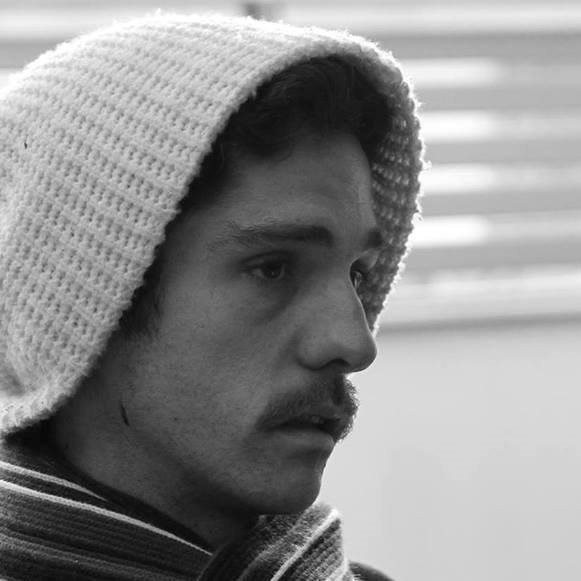 stuart rosenthal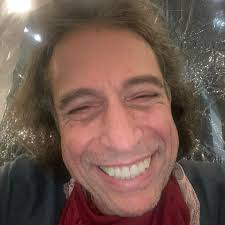 the philly captain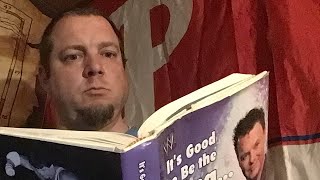 everything pc gaming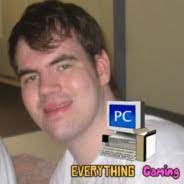 go back